Retirement isn't something that you just decide to do on a whim — it takes a lot of time and planning, especially if you want to get everything you're entitled to.
Getting ready for retirement begins the year you start working, though you may not think about it much until you're getting close to retirement age. If you're not quite ready to stop working but you know it's coming up in the next five years or so, there are some crucial steps you should take right now to ensure a seamless, simple road to a happy retirement.
1. Have a backup career plan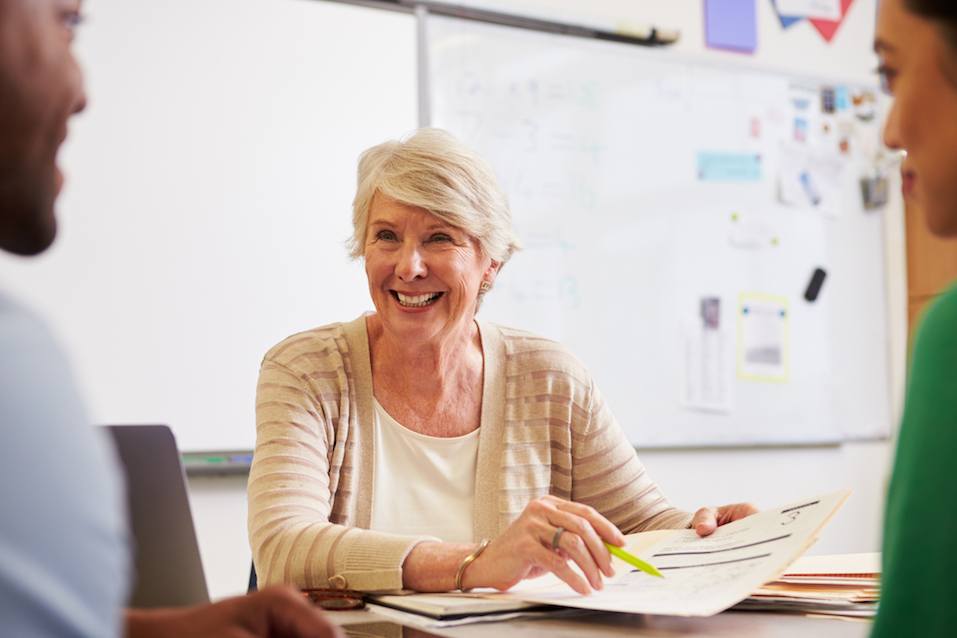 The years leading up to retirement are some of the most crucial. Unfortunately, it's not unheard of for employees aged 55 to 64 to get laid off, even if they're spent decades faithfully serving their employer. Time.com reports that most unemployed Americans aged 55 to 64 have been jobless for at least 11 months.
Take steps to avoid this happening to you by preparing for the worst. Always have a backup career plan, whether it's freelancing, working for a competitor, or starting your own business. And be aware of what's going on in your company. Notice a lot of layoffs happening? It might be time to dust off your resume and get ahead of the potential catastrophe rather than pretend it isn't happening.