What's your dream car? It wasn't long ago that muscle cars and exotic supercars would top everyone's wish list. These days, you might be amazed at how practical and eco-friendly people think about cars — even ones they don't have to buy.
We were certainly surprised when we read a survey of 2,000 people's dream machines from auto chemical supplier Gold Eagle. Instead of Ferraris and Bugattis dominating the top 10, European automakers barely entered the picture. Meanwhile, respondents actually picked a hybrid as one of their top dream models.
The surprises didn't end there. Women who took part in the survey dreamed about owning the most rugged, traditionally "masculine" vehicles you can find these days. Meanwhile, men seemed just as enchanted by speedy electric vehicles as by old-school muscle. Here are America's top 10 dream cars, according to this new survey.
10. Honda Accord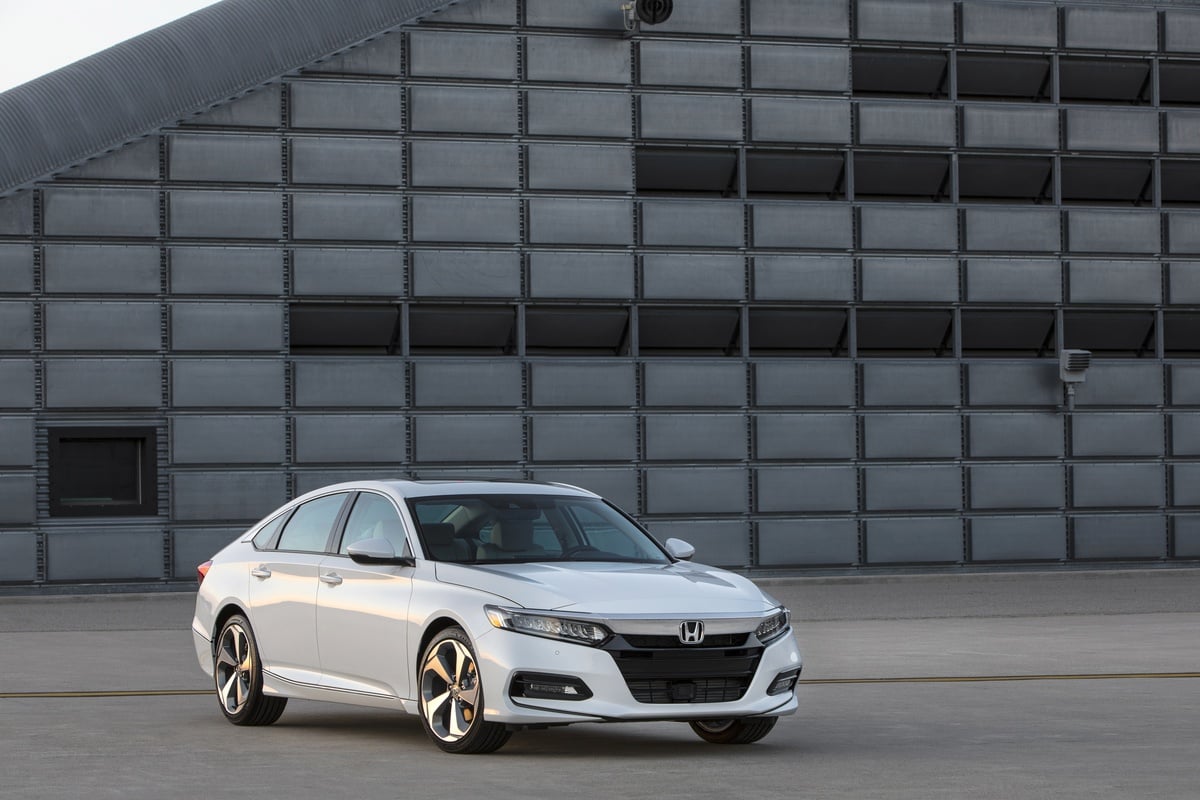 Pretty boring, right? The fact people chose a practical midsize sedan as a dream car jumped out at us, too. However, looking at other survey answers provides some clues. When researchers asked what people's first cars were, Accord ranked No. 1. From that, we gather many a young person was simply dreaming about getting behind the wheel of their first vehicle.
9. Range Rover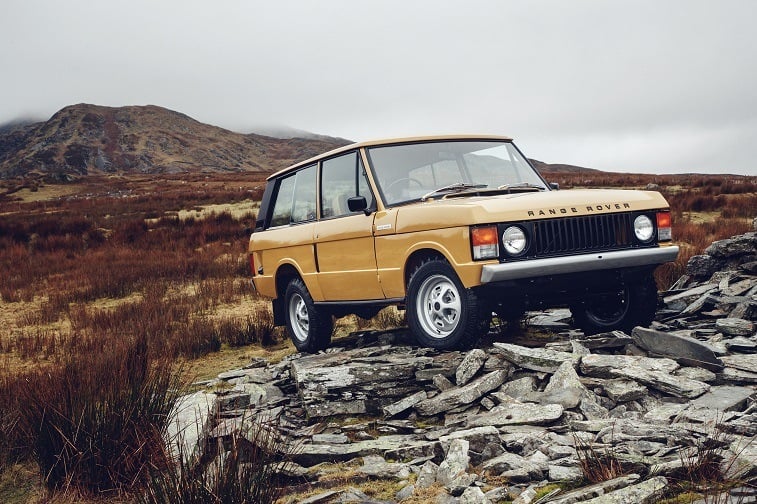 If you think of the classic Range Rover, you'll imagine a rugged-yet-refined utility vehicle ready to brave the wild. It was the sort of car James Bond commandeered prior to foiling a Russian plot or otherwise saving Western Civilization. The Land Rover brand released an infinite number of variations since, but the original is a popular pick for dream cars circa 2018.